About
Islamia College
Established in 1961 by the State Govt. as an autonomous educational institute to offer higher education at both undergraduate and postgraduate levels in various disciplines of science, commerce and management studies,the missionary zeal of the fraternity enabled the college to top the educational map of our state both in academic and co-curricular ventures.The University Grants Commission conferred the status of an Autonomous college to the institution in 2014. The college has been declared as an Autonomous College under section 2(b-a) of the Kashmir and Jammu Universities Act No. XXIV of 1969(as amended in 2014) for a period of six years ( 2014 - 15 To 2019 - 20 ) under UGC Notification No.F.22-1/2014(AC) dated 03-08-2014 followed by University Notification No.F ( Auto-Status-ICSC ) Acad/KU/14 Dated 13-10-2014.
WATCH ICSC COLLEGE TARANA
Levels of Excellence
The College has achieved many milestones since its inception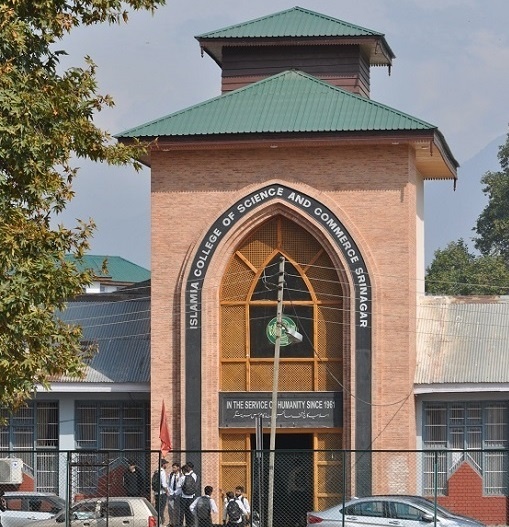 The College has been decleared "College with Potential for Excellence in 2010[...]
The College has been bestowed Grade "A" with CGPA 3.27 (the highest score among Valley Colleges) By NAAC.
Information Technology Support Services(IT&SS)